First Snow
Although astronomically it's not here yet, we're effectively starting winter here in southern NH. We had our first dusting of snow Wednesday night into Thursday morning. I'm thankful Michael had Thursday off and took some time to clear things out mid-morning so that the day's sun could melt the rest before things got below freezing again in the evening.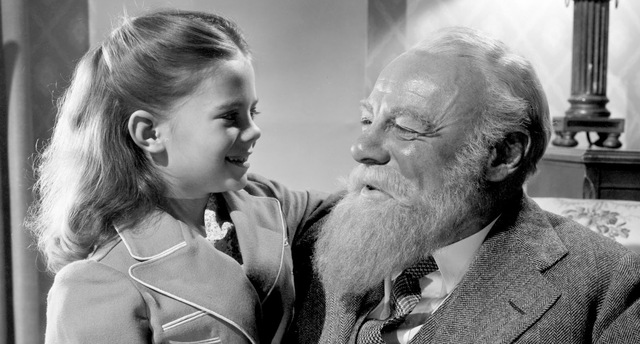 Today was a day off from work. My company has been very generous in giving us about one extra day off per quarter to encourage staff to relax and unwind amidst the stress of remote work. I took Michael to work, enjoyed a relaxing breakfast at Bagel Mill, did a few postponed tasks around the house, caught up on my reading for St. Patrick's Men's Group. We're reading an atypical book for us: Hungry Souls. For dinner I took it easy and ordered some Chicken Ranch Pizza for me and the Twins, with a side of Red Velvet Cake for dessert. They went to join their Souhegan Valley Chorus and sing at the annual Amherst Christmas Tree lighting. When they got back I'd realized they'd never seen the 1947 Christmas classic, Miracle in 34th Street, so we enjoyed that.
Thanksgiving
I was a bit nervous about Thanksgiving this year. It's the first time in ages that I wasn't at a dinner hosted at my house or with some extended family. There were six at the house: Michael, Daniel, Claire, Abby, Ryan, and Ryan's brother. But me … I flew out to South Dakota to spend more time seeing the area and spending time with Timothy.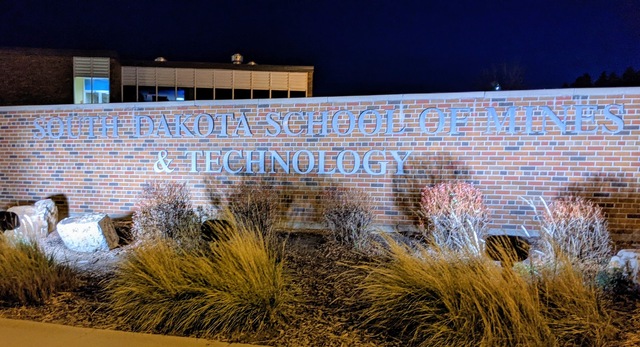 When we'd initially made the decision that he'd go to college there, it was "in Sunday night, out Tuesday morning" visit. It was enough to make a decent decision, but not a lot of time for me to get familiar with the area. Now that he's been there a few months, I wanted to get to know more about his new life amidst The Black Hills of Rapid City. I flew out at sunrise the Tuesday before Thanksgiving and was back home Monday night.
Roof
I feel like I got back home just in time, too! I worked the Tuesday after Thanksgiving and around 6 o'clock, just as I was wrapping up my work day, got a call from the roofers. They'd had a late cancellation and asked if I'd be open to them starting on my roof bright and early Wednesday morning. After a month of waiting for feedback or plans, I wasn't about to argue with them and said, "Please, by all means!"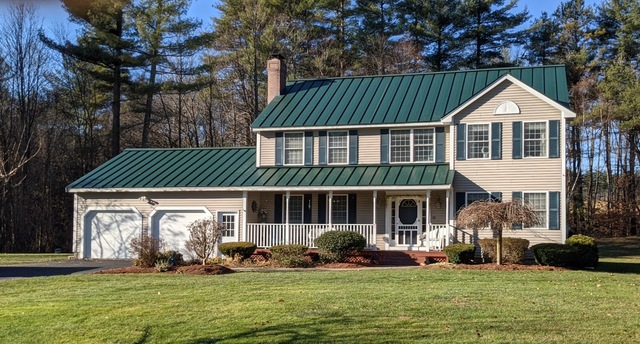 It was three days of noise and chaos around the house. The first day with its removal of the old roofing was the noisiest. Thurday they installed about 75% of the roof by surface area. Friday they wrapped up and did smaller, more difficult surfaces.
I did not know this, but these roofs are not made with pre-cut panels of steel. They literally put a small press in my front yard with two rolls of steel that could feed it. The machine flattens the steel and forms it with a side profile of a roof panel. As it comes out, they measure exactly what is needed and very little metal ever goes to waste. Much of the metal comes from recycled steel and the roof itself is almost 100% recycleable – compared to asphalt shingles which usually end up in a landfill.
We have had some heavy rain storms since it was installed. My fear that the sound of rain on metal would be intrusive was not an issue. It'll be interesting when we get a serious overnight snow. Supposedly it usually sticks overnight, but once the morning sun hits it for a short spell, it usually comes "avalanche'ing" off. We'll soon see…
Christmas Tree
Last Saturday was the third year in a row we put up a real Christmas Tree at the house. It was a bit different for me this time because I went with Claire and the Twins to a nearby Christmas Tree farm and I cut my own tree down. Time from growing in the ground to inside our house and in its stand: about half an hour. That's fresh! Hopefully it's a bit less of a shock since it was back in fresh water so soon after the cutting. Long time family friend, Sister Marcelle, came over to help us decorate it while we listened to Christmas music.
Work
My employer went remote work due to Covid fears about two weeks before the nation locked down. I've lost count at how many times the "return to the office" date has been postponed. Here we are at the 10th of December, and they have not sent any of their usual emails postponing our anticipated Jan 4th re-opening. Not that they still couldn't postpone things, but usually they do so more than a month before a deadline. Nevertheless media hype about the Omicron Variant is stirring and there's still a modest chance they could yet again delay the return. As with the roof "avalanches", time will tell…