It's mid-March… So what's new??
Headliners
Over the past few weeks both of my 2006 Jettas have gone to Superior Interiors to have their headliners replaced. It was far more affordable than I'd feared, as long as you aren't looking for the exact OEM fabric and are satisfied with a close match. First about 2-3 weeks ago I had Abby take the Jetta she drives. When I saw the results I immediately booked the Jetta that Timothy drives. It restored a lot of class to their interiors.
BAHA
Tim and I have been looking into him being a candidate for BAHA surgery. It's a way to stimulate his unused cochlea via direct vibration of the adjacent bone. He saw his primary physician recently and later this month we'll drive up to see some audio specialists to see whether he'd be a good candidate for it.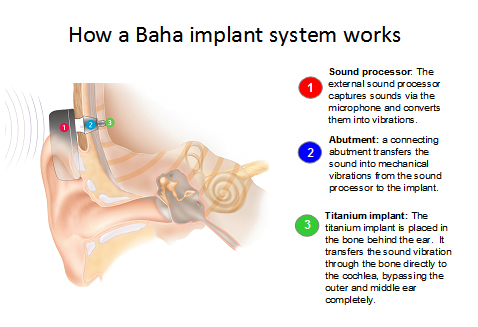 Laptop
Just before his winter break, I ordered Tim a new Lenovo Thinkpad X1 Extreme laptop to upgrade the one I got him years ago when he was starting at ASD. This is the monster laptop for him to take to college this fall. There's little doubt it's the fastest machine in the house. He's reformatted his original laptop and put a fresh installation of Linux Mint on it for Abby to use for things that go beyond what an ordinary Chromebook can do, i.e. video editing.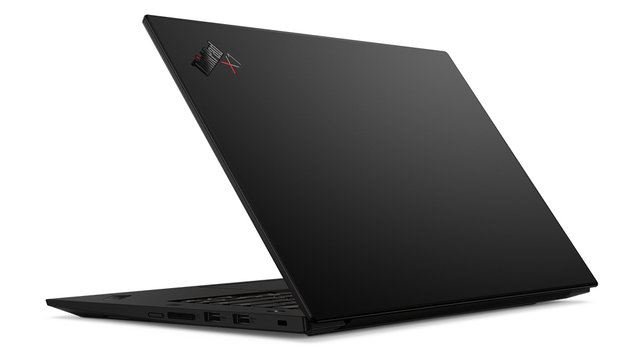 We bought the base model but Tim did two immediate upgrades to it. First he boosted the memory from 8GB to 32GB by re-using the modules from his last laptop. Second he added a second internal storage drive. So this laptop will by default boot Linux from that second drive, but the original drive with it's OEM Windows 10 installation is still there just in case he has any college courses that would require Microsoft Windows. That hadn't been the case in High School, but the software requirements for college may be more strict.
Site Updates
I wrote last time about playing with NextCloud to have my own privately-rented server to do the kinds of things folks do with Google Drive, Evernote, Dropbox, etc. This past weekend I found that my other site host made it a lot easier to upgrade my two static sites – bilikfamily.com and bilik.family to use the more up-to-date 'https' ('s' = secure) protocol that browsers are making a big push towards.
While I agree that I would never want to see legacy 'http' for a site where I do banking, shopping, post things, etc. I didn't feel the same level of concern for sites where one could just read my writings or view photos. Nevertheless I also didn't want to be explaining to friends and family to not worry about any browser warnings at my sites. So, now it's 'https'.
All traffic between my server and your browser is now encrypted to modern standards. The little icon in your browser near the web address should show a lock symbol or something similar to confirm the security of the connection, and not some warning symbol as it did before.
Hallmark Drama
Yes, I've barely held onto my Man Card while watching Hallmark dramas. These past few weeks I've been enjoying the resuming of "When Calls the Heart" (season 8). The new story threads, the new characters, etc. I wonder if there's been any other Hallmark historical drama that lasted this many seasons? While it is the Hallmark Channel, I find it more like an up-to-date "Little House on the Prairie" or "Dr. Quinn", than a stereotypical Hallmark Romance.