Minivan
It's Back!!
This evening around 5:15pm I finally paid up (a little less than $3100) and got our Odyssey back. Bunches of rings, gaskets, one piston rod, and lots of labor. 3 days worth!
Expenses…
Between the A/C and Front Brakes from a couple of weeks ago anticipating this trip, and the replacement of the rings for half of this engine, it's getting debatable that I wouldn't have come out on par to sell the van last month and just buy a low mileage Accord off lease. A/C recharge and brake replacement is something I just consider normal wear for 100K. But rings!? On a Honda?!
Hindsight is 20/20. I'd never heard of the Honda Variable Cyclinder Management (VCM) lawsuit. Besides I still think a minivan is handy for just a few more years. Side note: 2020 is the last year you can buy an Accord with their beautiful six speed manual and their 252HP 2.0 Turbo engine. Who knows how I'll feel in 2022…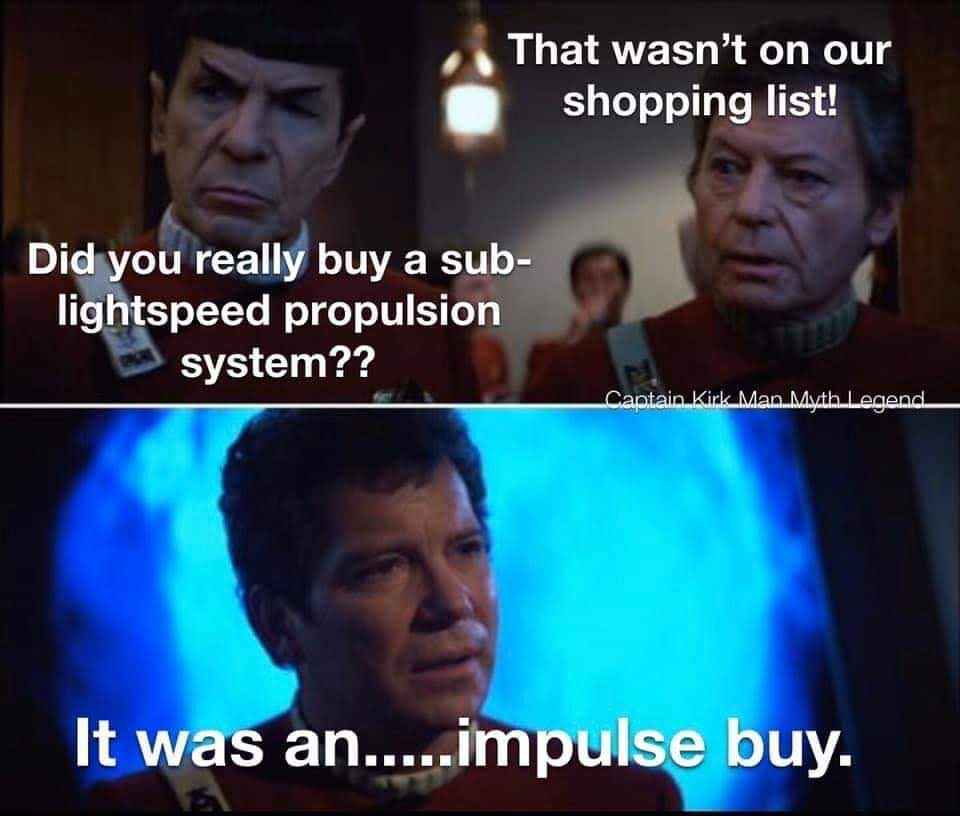 Hack??
It turns out that many owners of this model engine opt to "mod" their vehicle to trick the computer into not engaging the VCM behavior which causes this wear. The very modest fuel savings VCM provides (to make the EPA happy) does not justify the wear, damage, and cost. I may look into it more in the months ahead now that the repair is done. Some also say it makes the engine a bit more responsive because it doesn't have to re-engage all of the cylinders when you need a bit of acceleration. They are all already firing and ready to go. Horsepower and Torque on tap!
Making the best of it
While we did not make a road trip to the car museum today (I didn't want to drive that far in my dad's new Highlander…) I hope we can tomorrow with the van back. In a bit of compensation this afternoon I took my boys to the Chicken Coop for lunch and the Frosty Boy for dessert. And of course a bit more time in Grampa's pool.
Claire
I'm excited because soon my oldest daughter, Claire, should arrive. She flew out on Spirit Airlines this afternoon and rented a VW Tiguan to drive from O'Hare to my dad's Michigan house. She only has a few days available, but I think a big trip will be a good break for her. She's had some long hours since switching to full time at our local dentist while still doing some work in oral surgery.
College Tour
One last thing that I'm looking forward to: Timothy and I are going to tour Rose-Hulman next week. By then we'll already be near Indianapolis and driving to Terre Haute will be a short <2 hour trip away. I'm sure it'll feel surreal to visit again. It's been almost 30 years. I know that I visited the campus on the homecoming after I got married, but don't recall whether I'd gone back again since then.